iPad App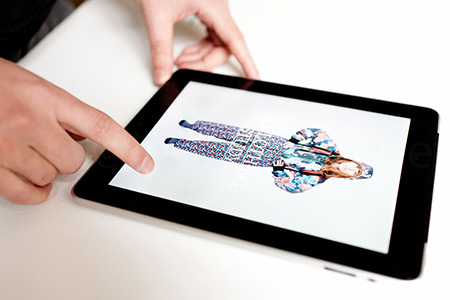 The current issue of Loom Magazine is also available for the iPad. Download the Loom iPad App as ZIP.
Implementation iPad App by Arne Felgendreher, supervised by Prof. Jay Rutherford, Bauhaus-Universität Weimar.
Since this software is built with a pre-release version of Adobe Digital Magazine Suite, it may contain bugs, errors and other problems that could cause system or other failures and data loss. So we need to inform you that the use of this software is at your own risk.