Who is behind Loom?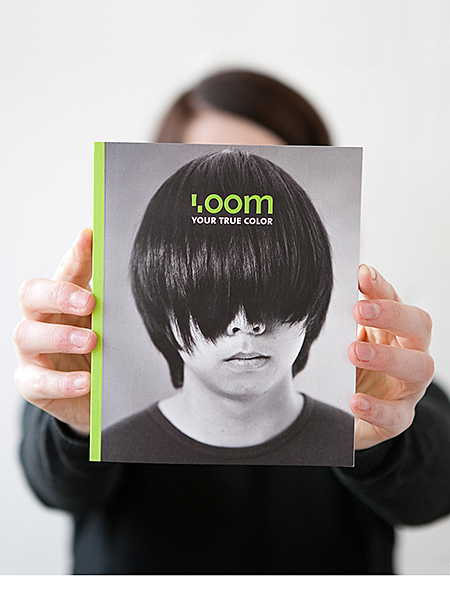 ALEXANDER LEMBKE
—–
Alex is a photographer based in Weimar, Germany. Apart from his position as an university lecturer teaching photography at Bauhaus-University Weimar he also works as a constant freelancer in the range of landscape photography, documentation and photo reportage. Alex is also editor-in-chief of Loom Magazine.
Contact Alex

FRANZISKA WALTHER
—–
Franziska works as a freelance graphic designer and illustrator. Her studio is called franzandfriends and is based in Weimar. Franziska is also Art Director of Loom Magazine and is in this position in charge of our visual appearance.
Contact Fraenzi

OUR SUPPORT
—–
Loom would not be the same without some fabulous people. Very important to us is Philipp Dennert, our press and editing expert and friend who is a big help to loom, sometimes even a lifesaver. And without Arne Felgendreher there would not be any Loom iPad App. And all-important there are our great photographers who contribute their work without Loom would not be existing and who also help with their skills and enthusiasm.